People
The UKRI Centre for Doctoral Training in Safe and Trusted Artificial Intelligence brings together world leading experts from King's College London and Imperial College London to train a new generation of researchers in how to develop AI systems that are safe and trustworthy.  
Centre Office
The Centre Leadership Team are supported by a dedicated Centre Office who work in collaboration with our Directors, students and supervisors to deliver the Centre's research, student training and cohort building objectives.
Students
Students joining the Centre have a range of backgrounds and experiences, and engage with their peers throughout their PhD. The Centre works hard to provide an inclusive and supportive student experience, and to ensure that student feedback informs the evaluation and development of activities and events.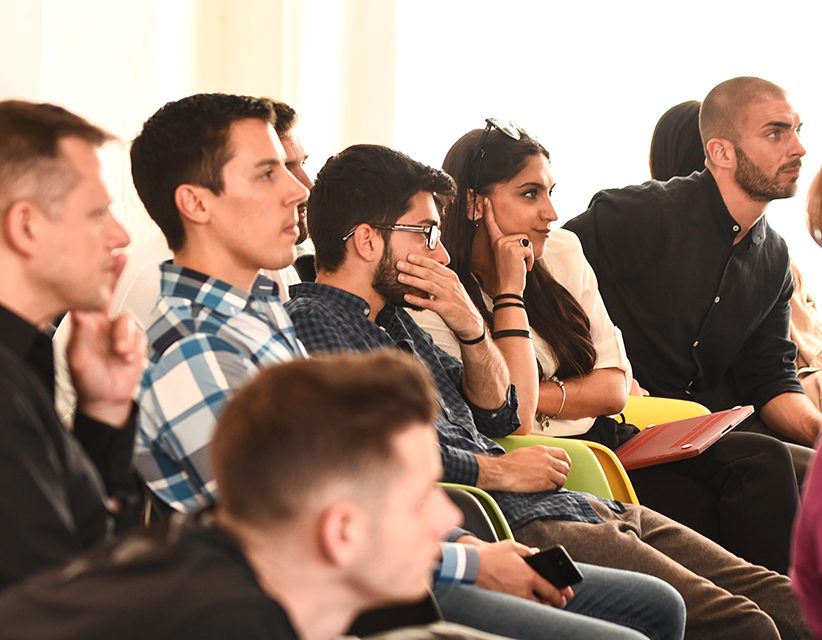 Advisory board
The Centre is supported by an independent Advisory Board, which provides advice and guidance on the growth and progress of the Centre.
Advisory board
The Advisory Board constitutes a group of experts who provide independent, constructive, and strategic guidance on the direction of the Centre and how it should evolve. The Advisory Board helps the Centre to identify and address areas of opportunity and supports the creation of partnerships and other strategic links.
The board
Professor Tim Norman, University of Southampton, Director of UKRI MINDS CDT
Marina Jirotka, Oxford University
Anthony Hunter, University College London
Karl Hoods, CIO at BEIS
Toby Walsh, Scientia Professor of AI at UNSW
David Aha, Evaluation Lead of Explainable AI at DARPA
Ben Murton, Head of Researcher Development at the Turing Institute
Birna van Riemsdijk, winner of the Dutch ICT-Research 2014 Award
Jeremy Bradley, Independent